Johanna Malmivaara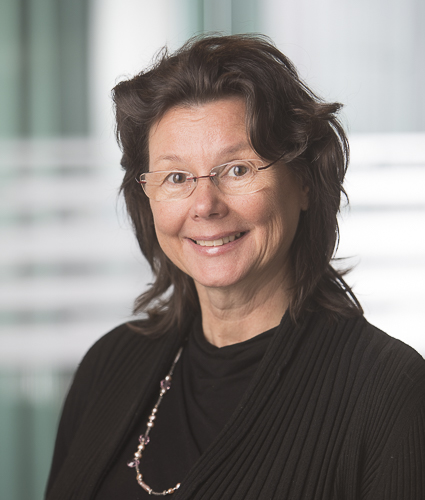 BACKGROUND
Johanna started working as a tour guide at the Vasa Museum during her teenage years. Johanna has a broad and varied background with three different academic degrees. In her early years, she studied East Asian Studies at Stockholm University. During this time, she was awarded several scholarships to study in Japan. Studies in art science and art education followed. After more than thirty years as a guide at the Swedish Parliament, she graduated as a nurse. Johanna has visited many countries, especially in Asia. She lived in the United States for several years, and now lives together with her family in the Stockholm archipelago.
SPECIAL INTERESTS
Johanna enjoys skiing in winter and finds new inspiration in summer from the light and the sea.
ASSIGNMENTS
Guided tours at the Swedish Parliament, the Museum of Far Eastern Antiquities, Prince Eugen's Waldemarsudde and the National Museum of Art and Design. She has also given guided tours of the artwork in the Stockholm metro for many years. Johanna also frequently holds art lectures.